Whether you are buying, selling, letting or renting a property, Living Space are here to provide you with all the advice and guidance you need to make the process seamless.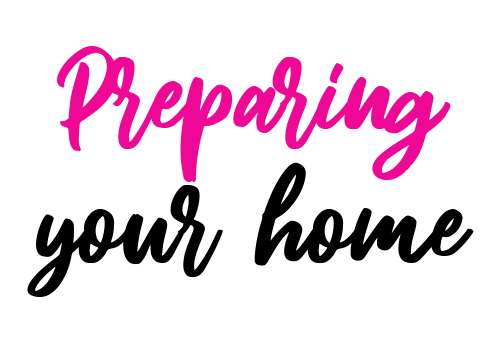 Before the viewings begin it is important that your home is in tip-top condition. This goes from squeaky floorboards to chipped walls - every detail counts.

Making sure that your home has pleasant kerb appeal will initially attract potential buyers even more. Achieving this appeal can include painting your front door to sweeping the leaves from your front garden – first impressions matter! You should also ensure that the inside of the property is presented well and consider if any changes could increase the value.
Making sure that your property gets the exposure that it deserves is immensely important to yourself and us. This process can successfully start to take off once you have chosen Living Space to sell your home. Below are some marketing techniques that we can offer:

Professional photography - professional photos designed to capture the best aspects of any space.

Sales Boards - roughly 20% of all viewings come from our unique and distinctive boards. That is why we place them in a prominent position on your property.

Verified floorplans - revolutionary 3D cameras that capture millions of data points to deliver millimetre-accurate property measurements. These are compliant with RICS International Standards and ensure that you have access to the most reliable assets.

360° and immersive VR experiences – these enable real life property viewings and give house hunters an authentic feel for a property from their desktop or mobile devices.

Internet marketing through portals - eg Zoopla, Rightmove, On the Market and our own bespoke website.

Window displays.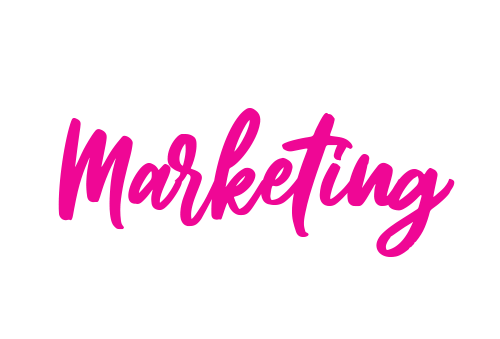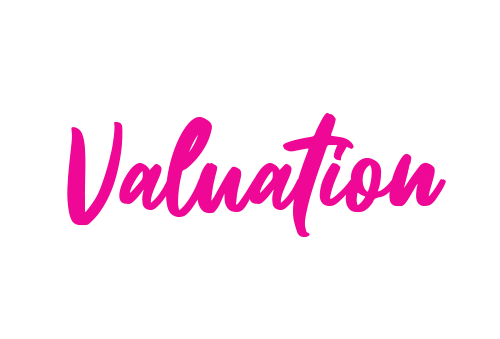 Selling can be a long and complicated process. The first step to consider when selling your property is to get a valuation. Our valuations are based on a target audience together with changes in the market and given trends at the time.

We aim to look at the bigger picture and not just a speedy sale. If we see ways that could potentially increase your property value, then we will tell you. This is largely based on what type of property a target audience is looking for at the time you wish to sell.
As your chosen estate agent, we will deal with the negotiation stage between yourself and the buyer. This will make the process a lot less stressful for you.

As many potential buyers will be viewing your property, it is important that you have a solicitor ready for action for when the offers start to roll in. Delaying this until you get an offer will only slow the process down unnecessarily.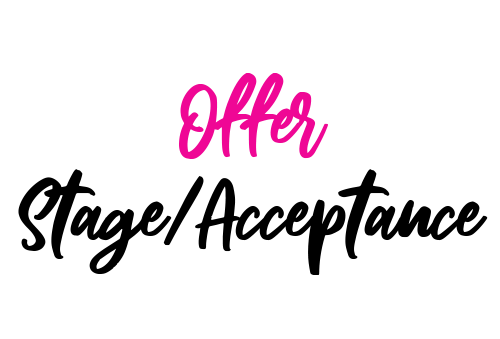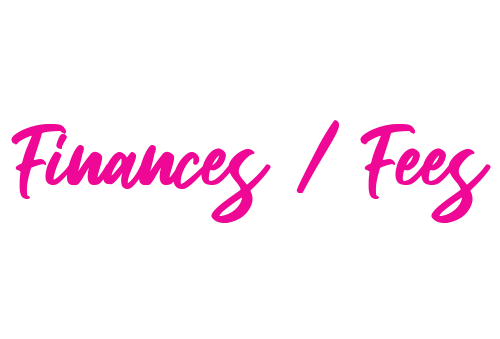 Before conducting your search for your brand-new home, it is advisable that you arrange your finances so that you truly know what you can afford. If not, it is advisable to contact a mortgage broker to see how much they are willing to lend you.
So, you've scoured the estate agent's websites and windows, poured over the property portals and pounded the streets figuring out where you might like to buy. It's time to book in some viewings.
When looking around a property, use your estate agent and ask questions. You might want to think about things like:

The number of years left on any lease (if it's a leasehold property).

Does the property have things like gas central heating, modern insulation and double glazing? If not, these are big tick items to get fitted.

The council tax band the property falls in.

Any service charges.

Local transport links.

Outdoor space.

If you like a property, be sure to get in a couple of viewings at different times of the day and invite friends and family along for a second opinion.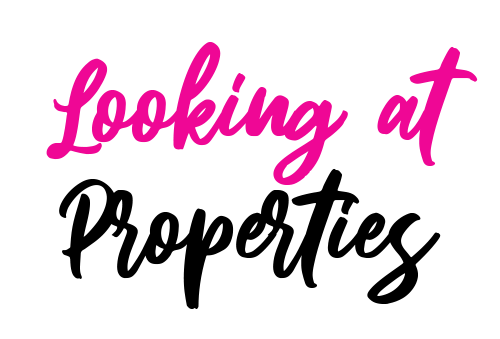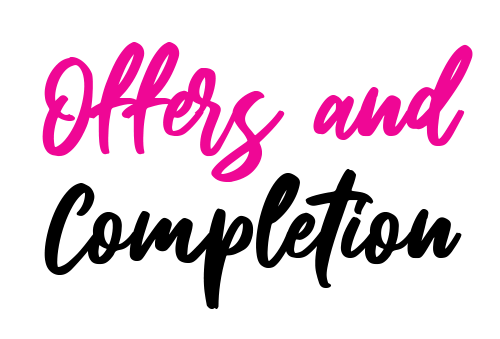 If you have found a property that you are interested in and are sure you want to buy then don't hesitate to give us a call and put in an offer! Don't be too unsettled if your first offer is declined. Buying a property is all about negotiation.
If there are a considerable number of people interested in the property you may have to take part in a sealed bid. This will involve the seller setting a guide price and inviting potential buyers to give confidential bids.
Money
Buying a property costs money. You'll be asked to hand over your hard-earned cash throughout the process.

Mortgage arrangement fee

Mortgage indemnity fee

Lender's valuation fee

Conveyancing

Land Registry fee

Surveys

Stamp duty land tax

Removals

Contingency fund (there are always unexpected costs along the way)

Building and contents insurance

Completion - After signing all the required contracts and paying all the fees you will be ready for completion and one step closer to collecting your keys!
Living Space team of letting agents are committed to securing reliable tenants for all our landlords and their properties.

There are many stages involved in the process of letting. We'll advise you on all these stages, or just step in when you want us to.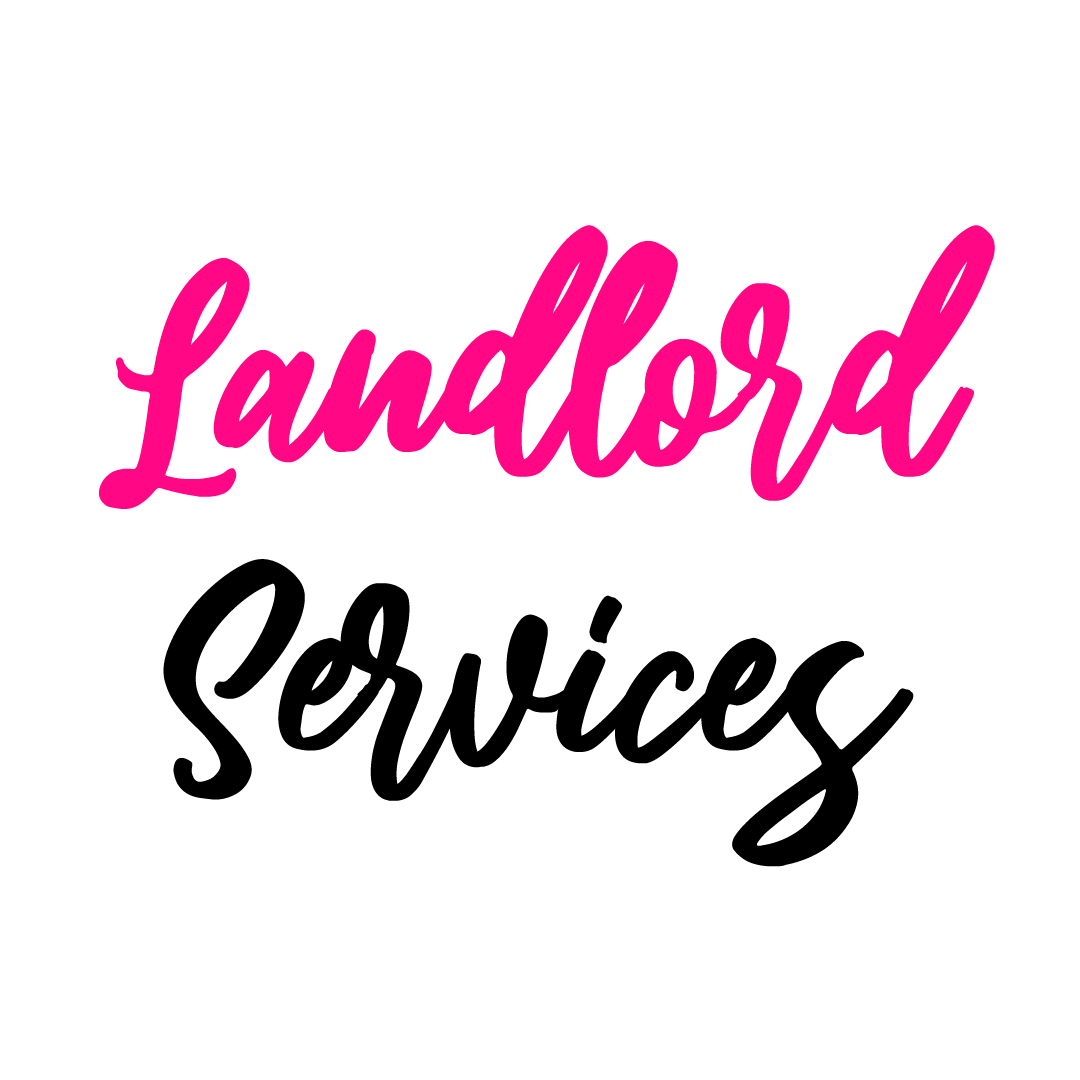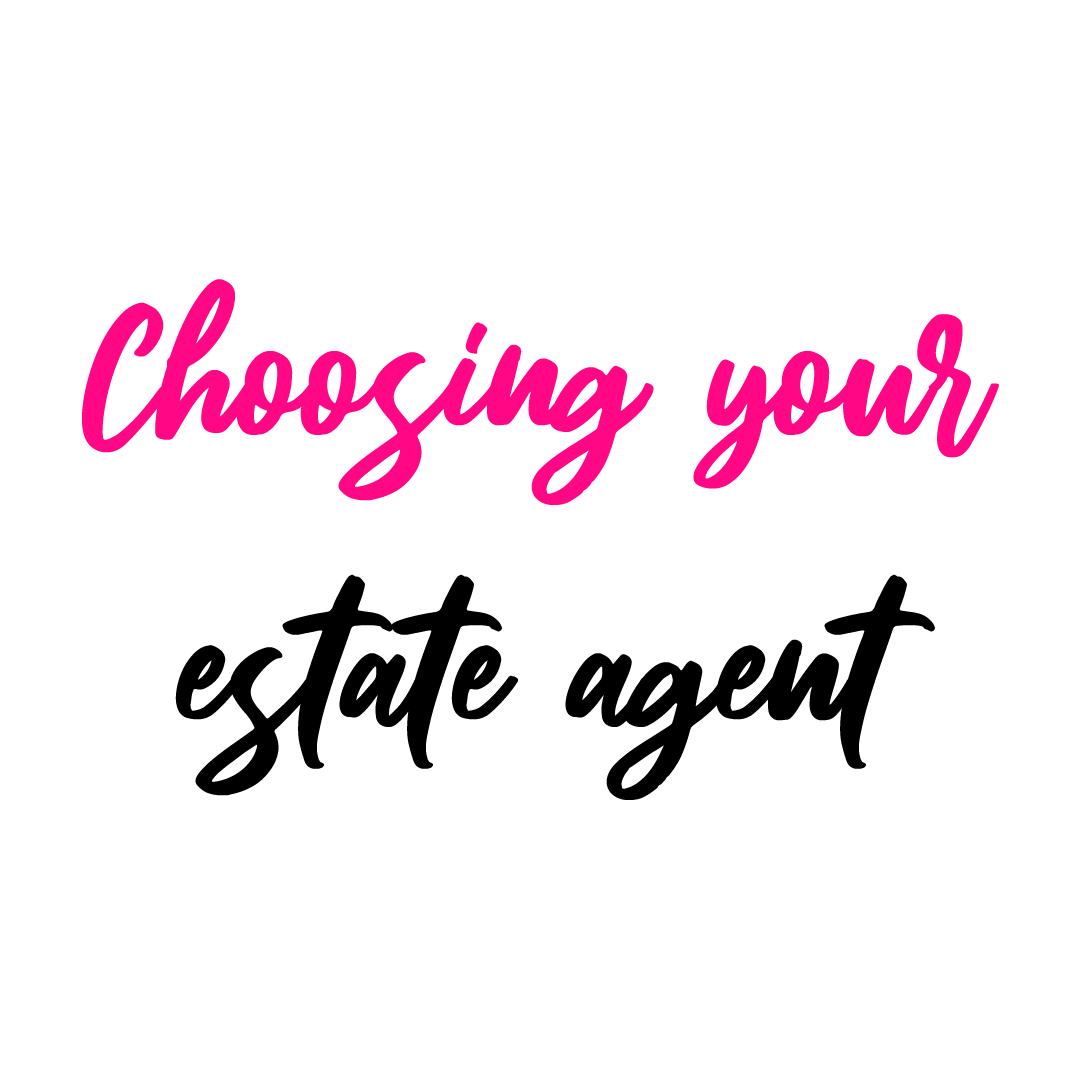 As a landlord it is crucial that you work with a lettings agent that you get along with and trust, especially as you're going to be in contact with them for a long period of time. At Living Space, we can guarantee that your property and interests will always be our priority.
Fixing up and decorating to suit the target tenant
Required safety checks
To furnish or not to furnish?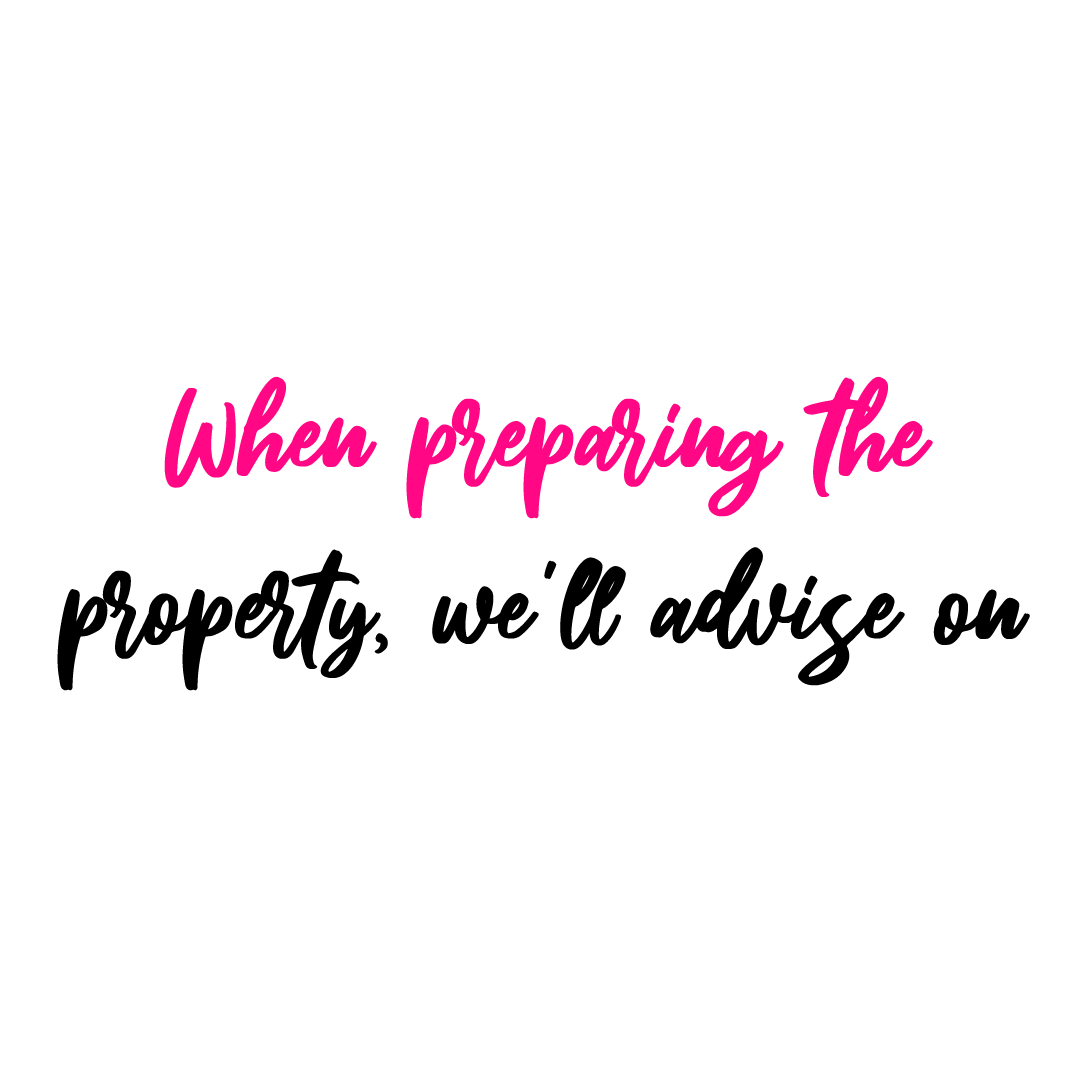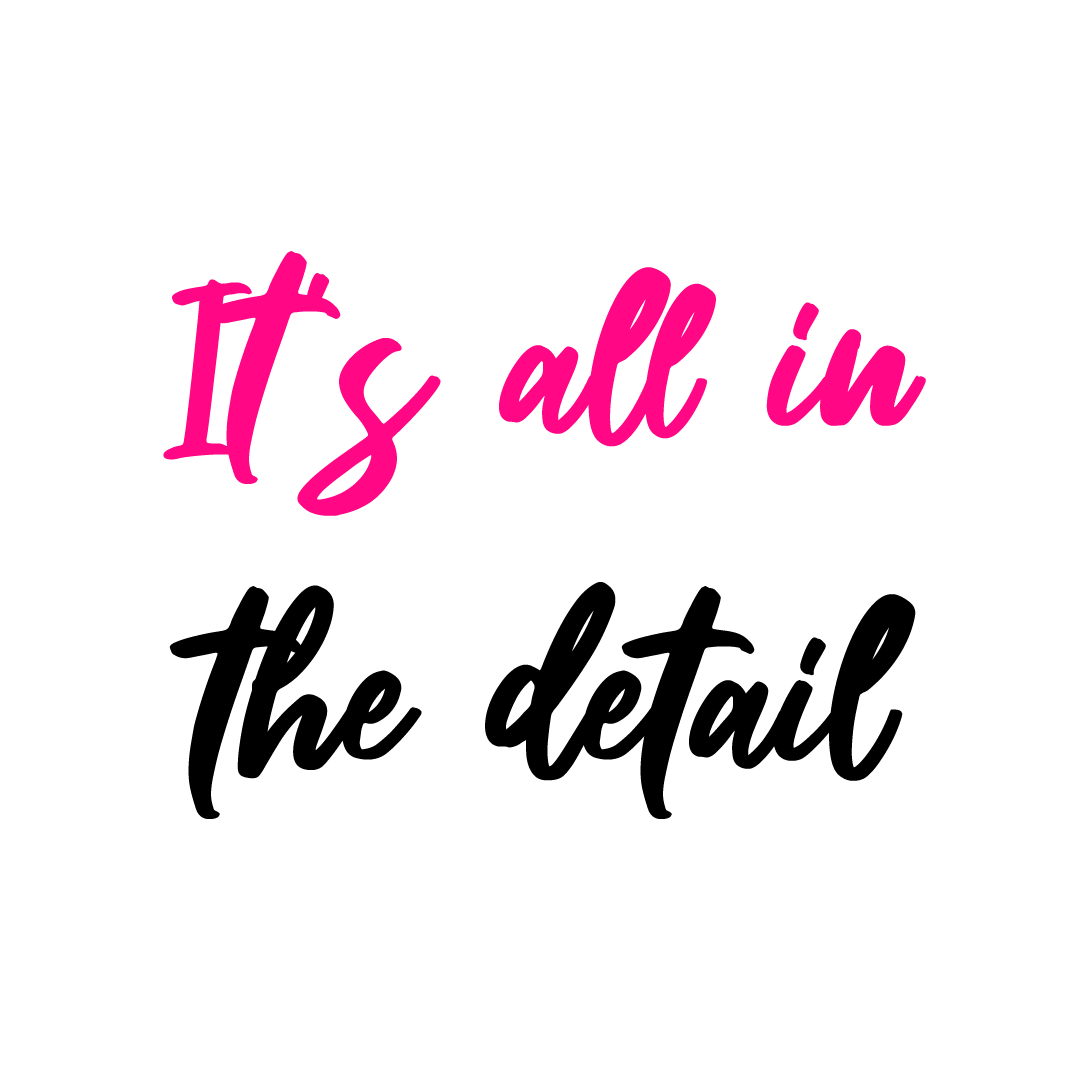 Powerful marketing and targeting the right audience
Managing viewings with the minimum disruption to you
Coordinating feedback and offers
Full tenant checks
Preparing the tenancy agreement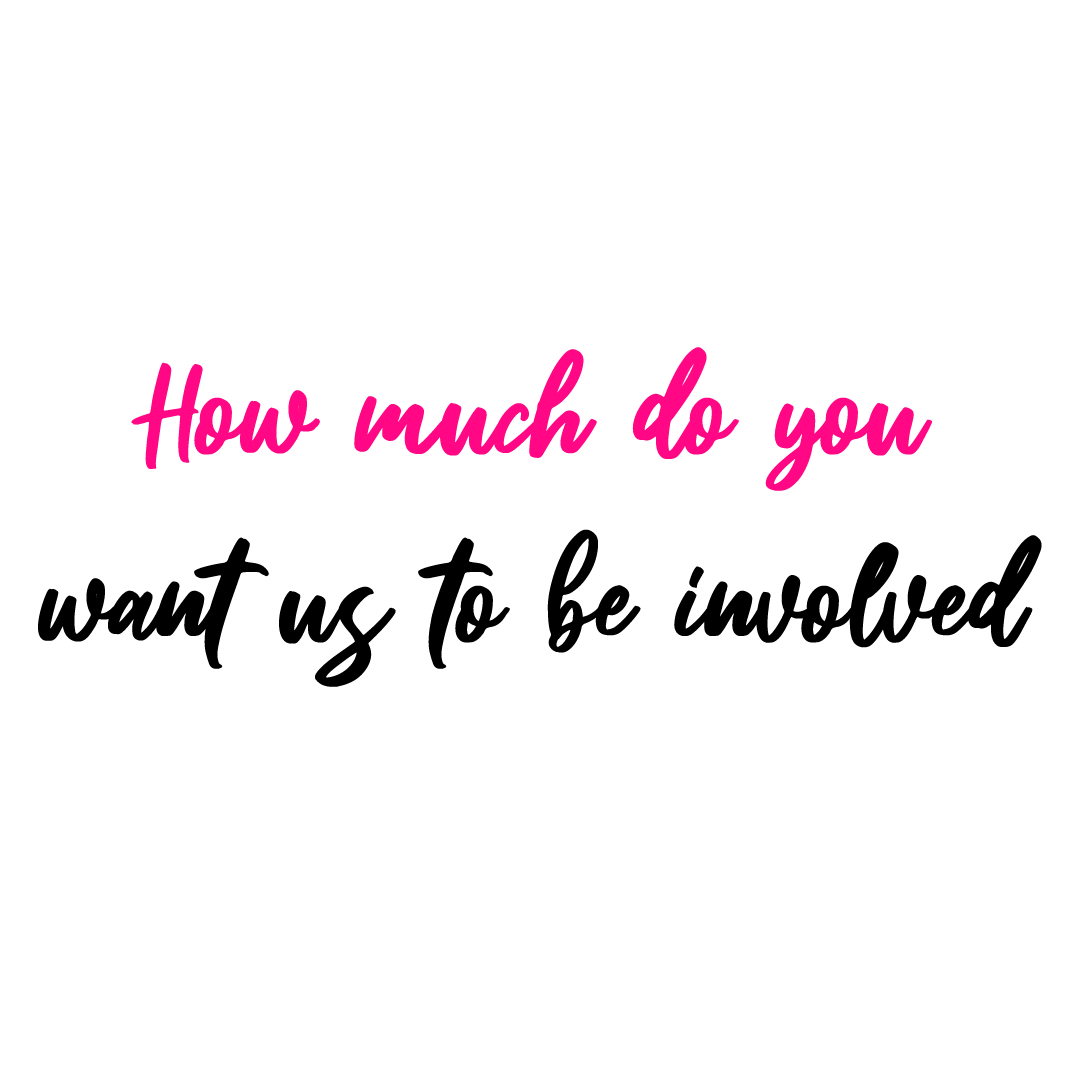 Do you want us to just market the property and find the right tenant?
Maybe we can offer a little more by collecting the rent every month and saving you the hassle?
Or perhaps we can provide an on-going property management service? (No late-night calls when the boiler conks out - guaranteed).
Viewings
Viewings with Living Space are completely flexible in order to fit in with your requirements. We are open at convenient times to suit our clients, including after work and weekends. We work on the basis of being as helpful as possible since many potential buyers prefer to view properties when most agents want to go home.
Ensure that you extensively research the areas in which you wish to rent. Make sure that you are realistic about a price range and your expectations. Create a list of the important places you want to live close to, such as transportation links, shops or schools. You can then give us this list which we will utilise to narrow down your search when looking for your ideal property.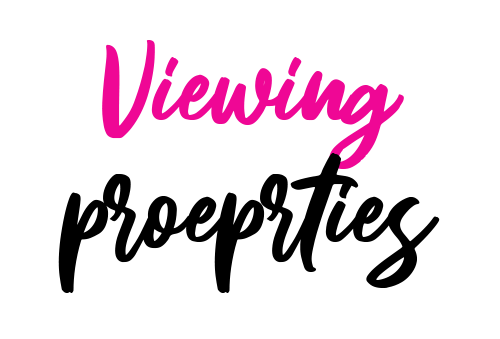 When it comes to viewing properties that you're interested in make sure you are as contactable and flexible as possible. There can be a rush of viewings and offers coming in on great new properties as soon as they are advertised. You don't want to miss out if you aren't available.
When viewing properties, don't be discouraged by minor aspects/issues such as the wall colour or bed size. You can easily contact us regarding any requests. We can then inform the landlord of these specifications. Generally, our landlords can add/remove items as well as carry out any improvements required to suit their new tenants.
Before tenants can move in, payment of both a security deposit and the first month's rent are required.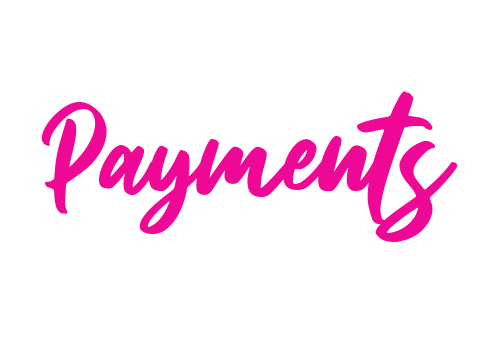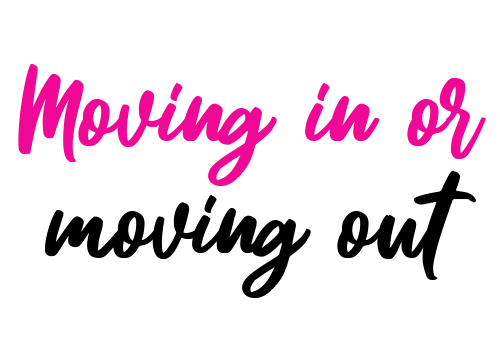 Once you have successfully moved into your new home, make sure you have the landlord's as well as our full details. This way we will be able to help you if something goes wrong whilst you're in residency.
Throughout the duration of your tenancy, make sure you treat the property as if it were your own. This way you are less likely to be charged for any damage when your tenancy terminates.